In the winter of 2014, I spent six winter months in Spiti. Now after four years, it is my pleasure to announce that the book is out for sale.
The book contains 168 pages out of which 152 pages are covered with borderless photographs documenting the life of Spiti people in the winters. The book is printed by Thomson Press, one of the leading printing press in India for optimum sharpness and color accuracy.
The books have already reached Kaza and Manali and we have set up an online store here on this website for Domestic and International Shipping for Regular and Signed Editions.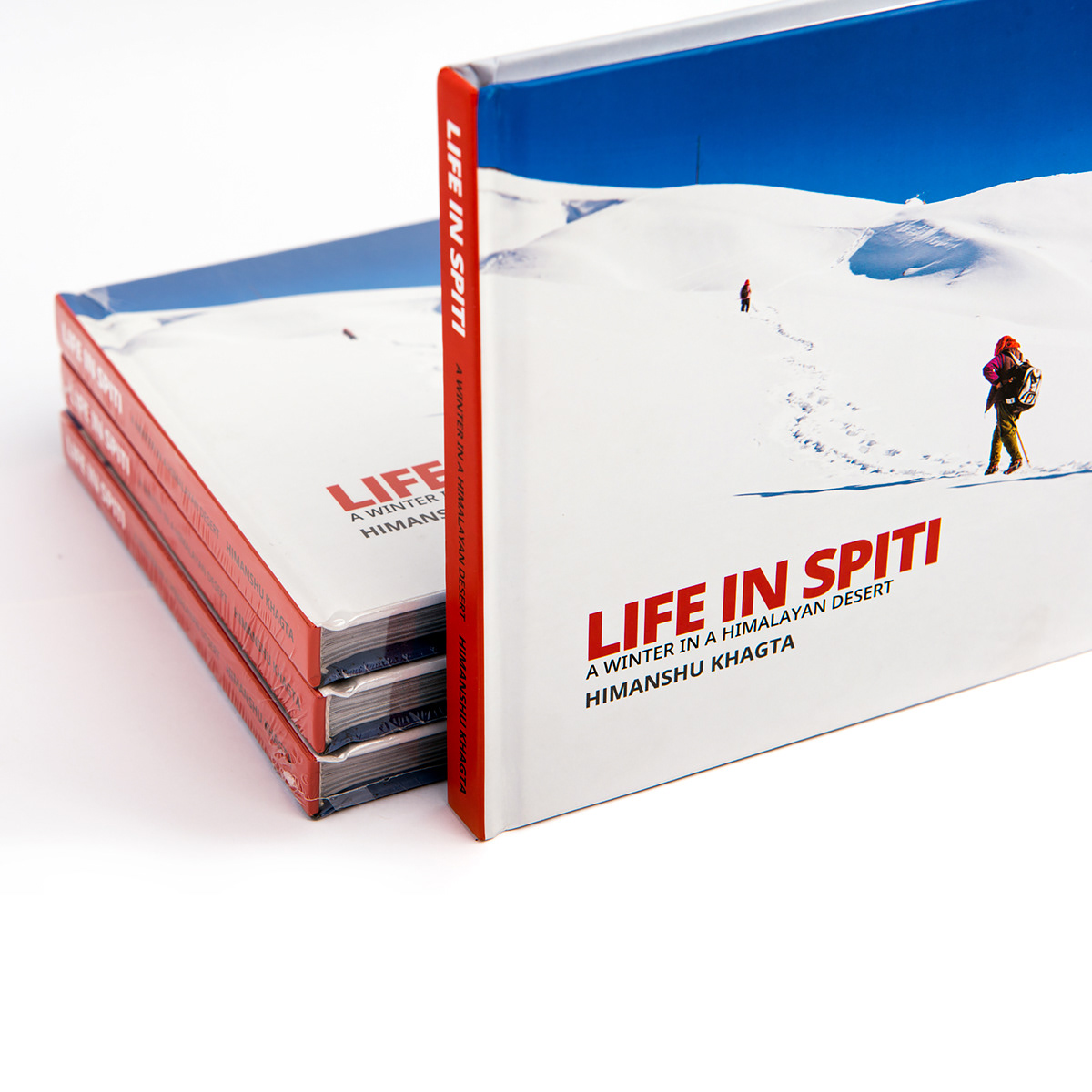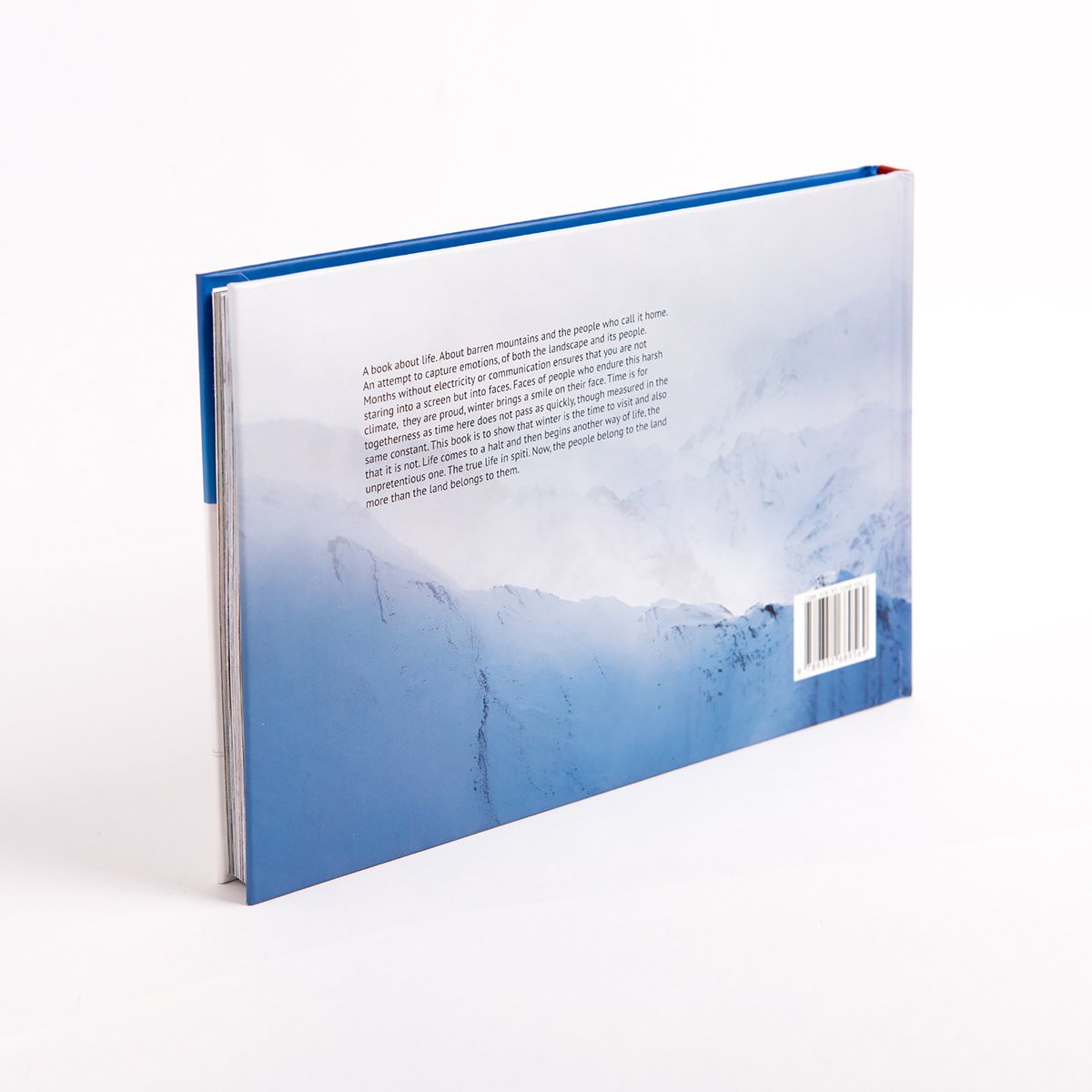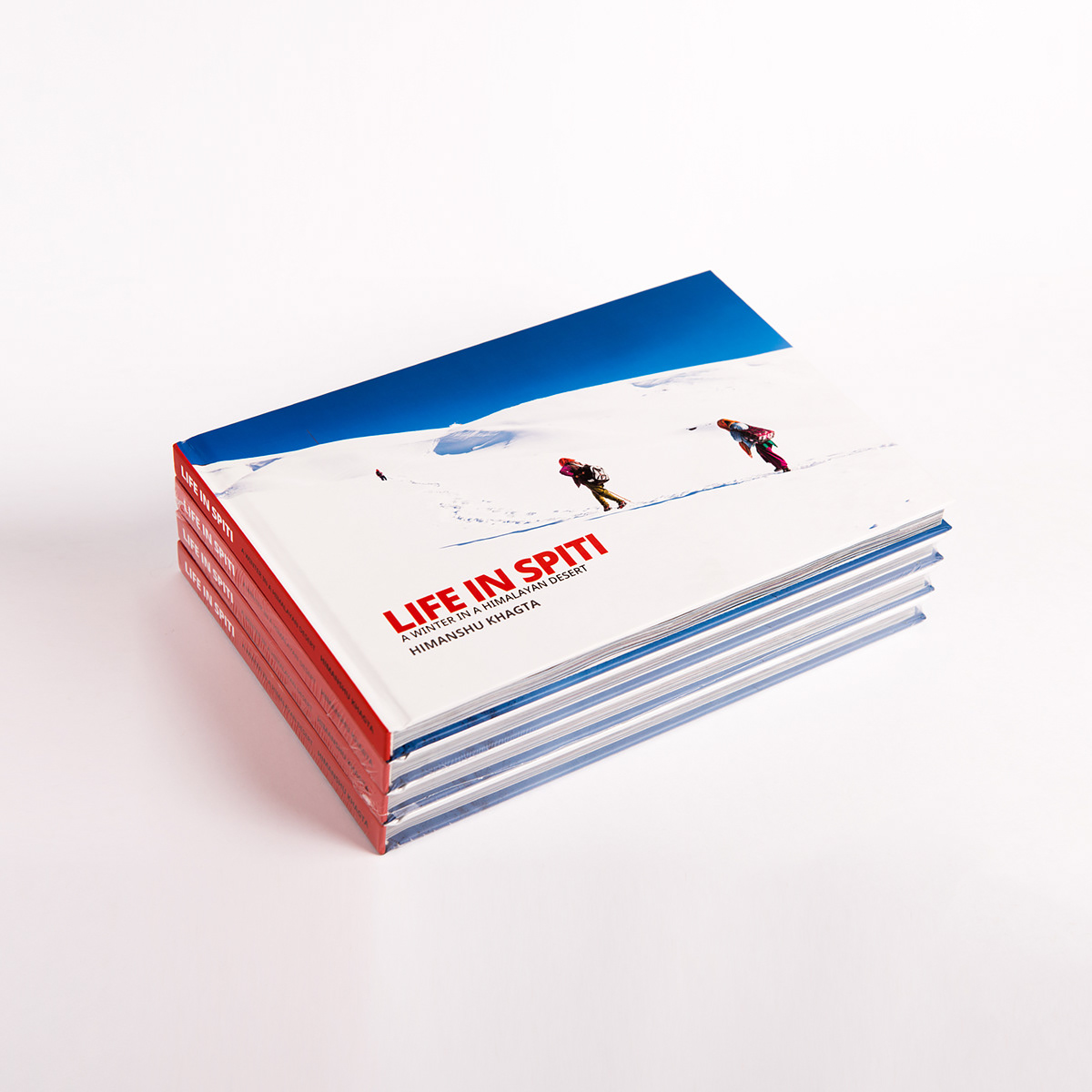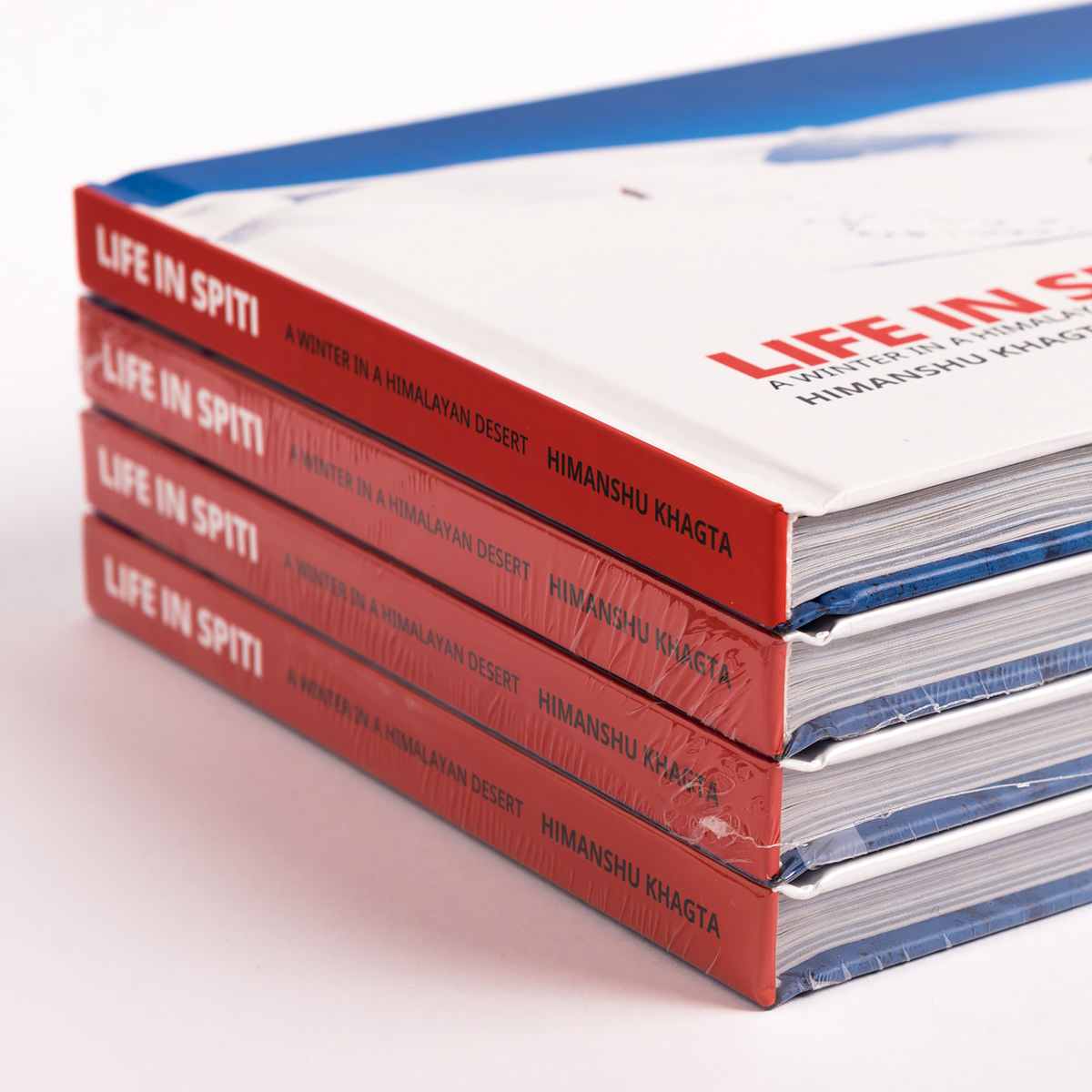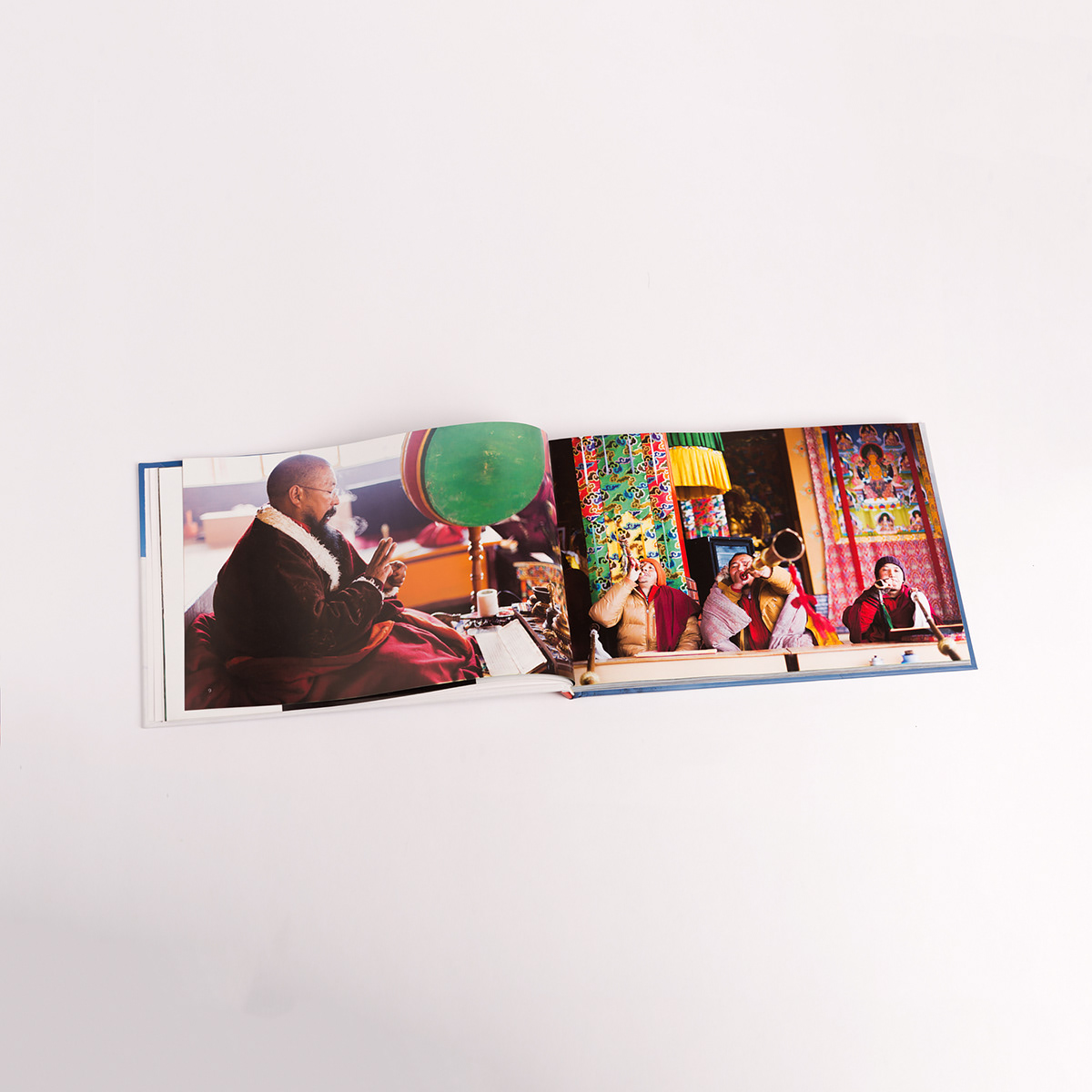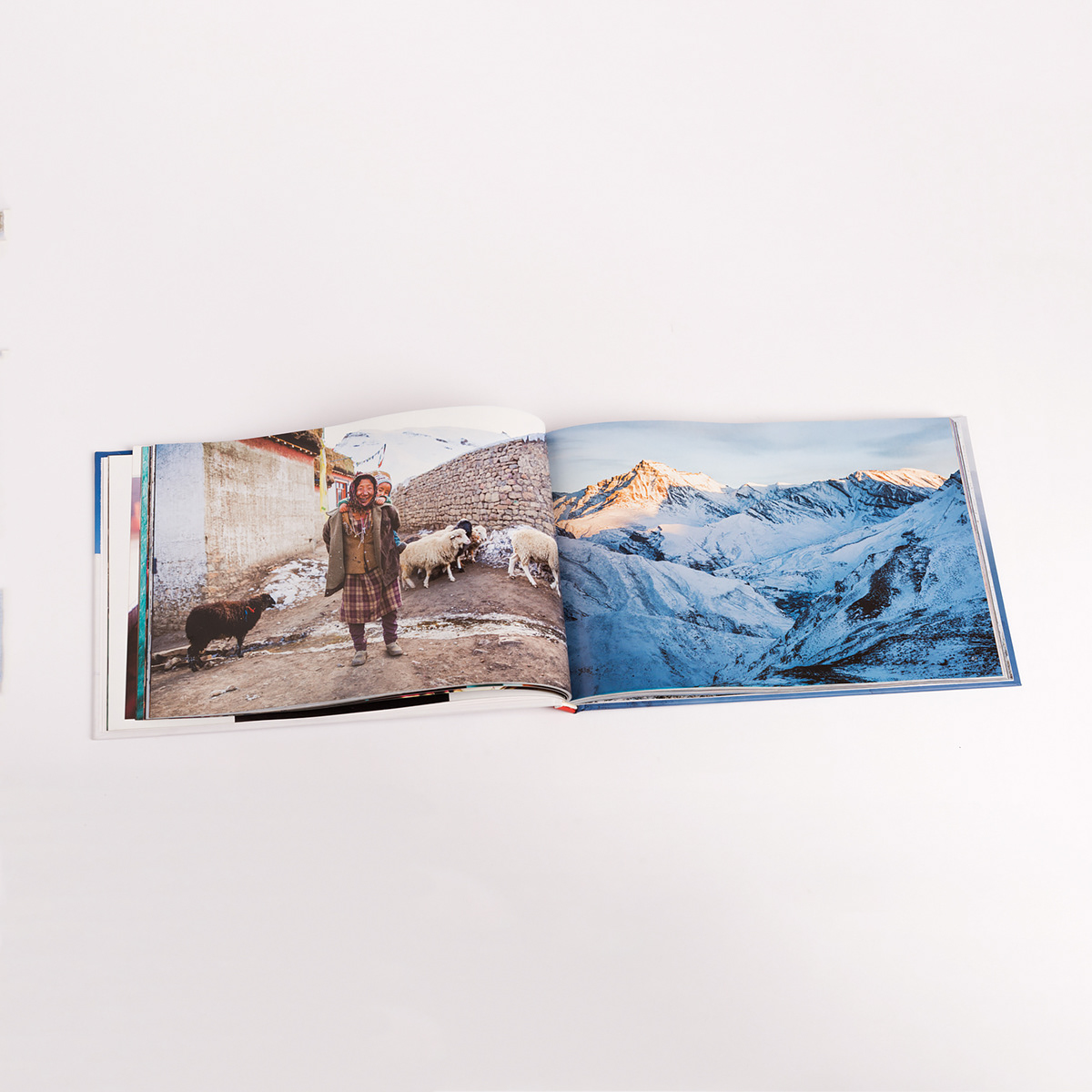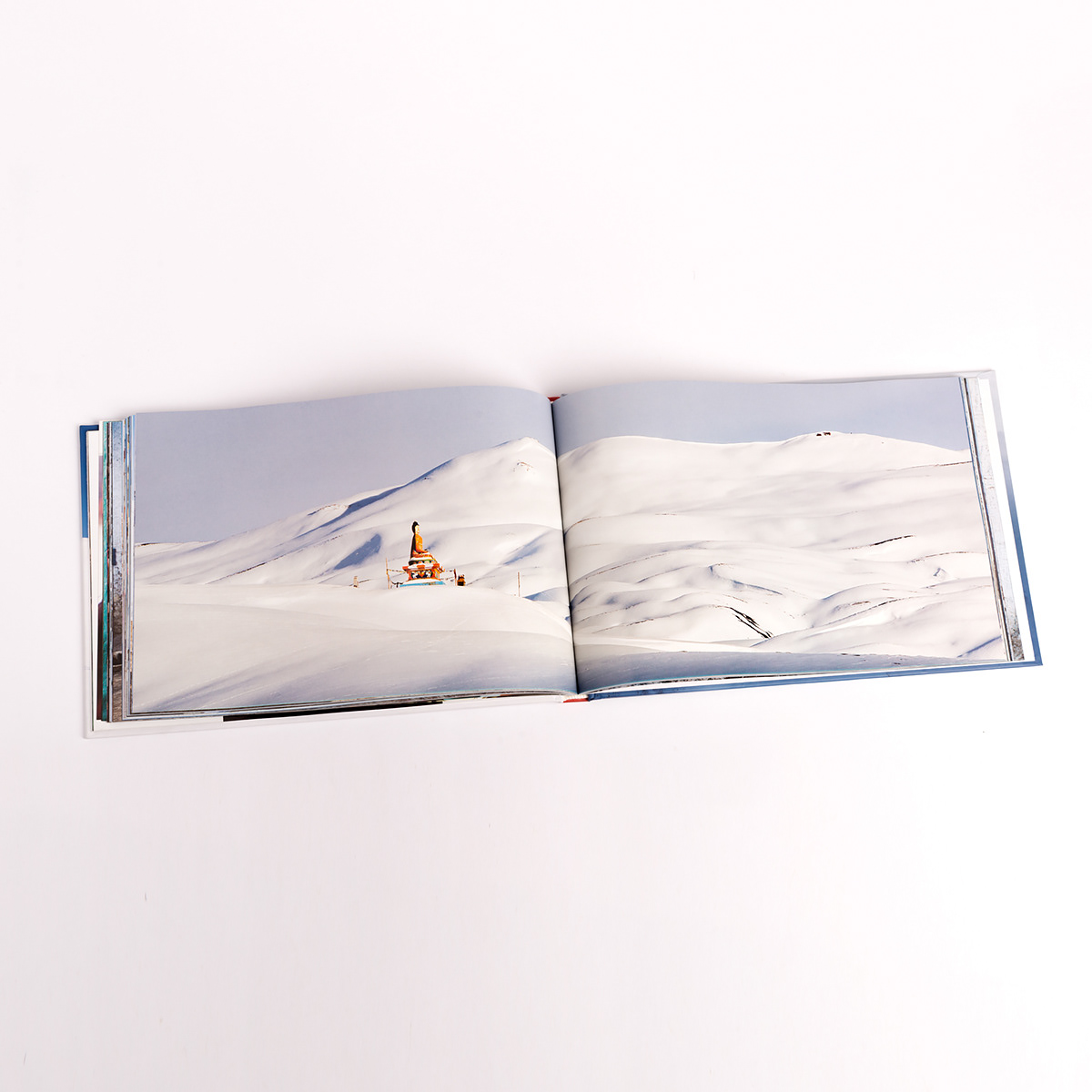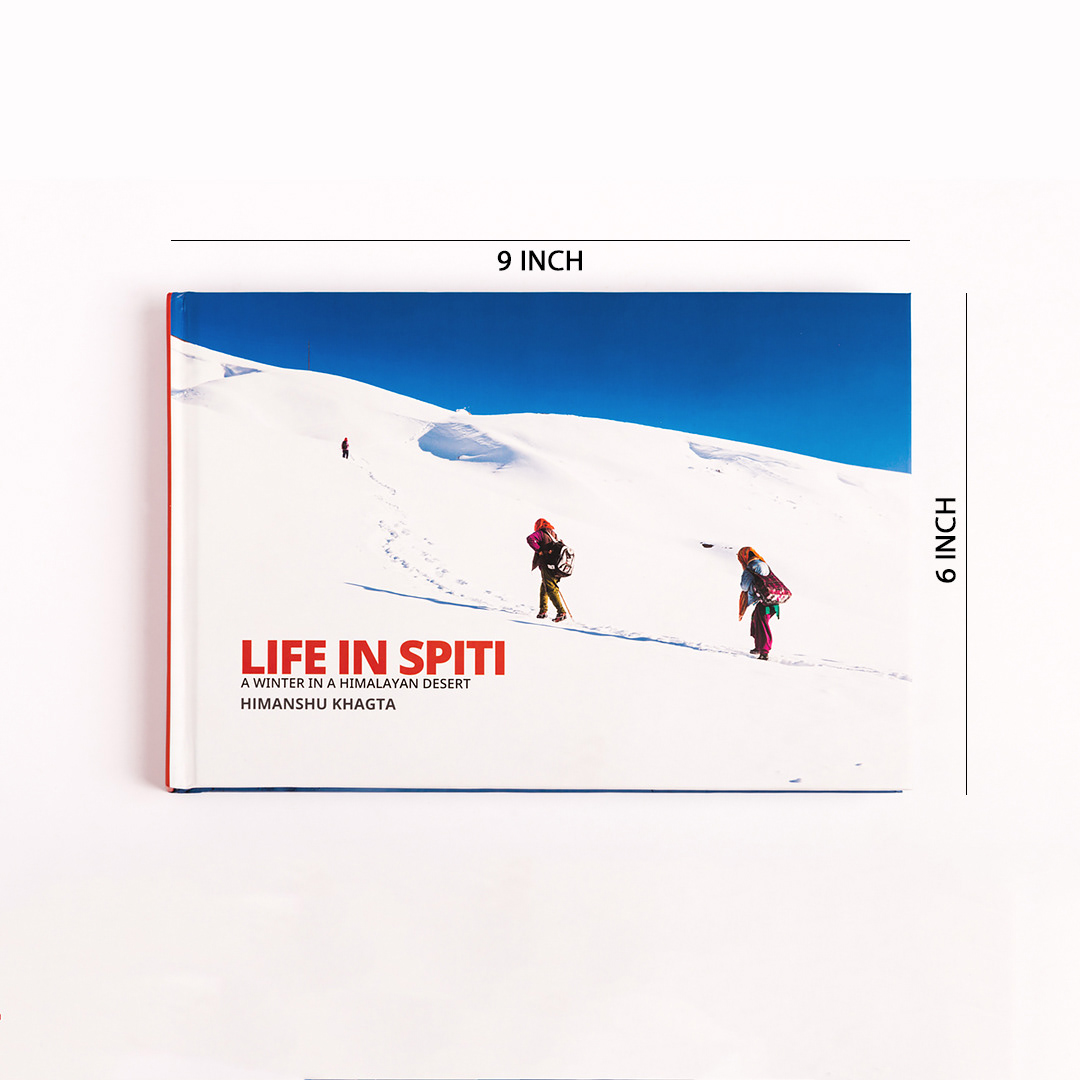 You can buy the book at these following places.
Amazon India
Kaza, Spiti
Sakya Abode
Mr. Tsering Bodh
+91 94182 08987
Manali
Cafe 1947
Mr. Ankit Sharma
+91 94184 61969
Delhi NCR
South City 1, Sector 30
Gurugram (Gurgaon), Haryana
Mr. Rajit Kadian
+91 98998 84388